MiiCraft Builder
is powered by Materialise, the world's top 3D printing software company. The software
analyzes 3D models
generates easy-to-remove supports for printing
processes files fast
allows the users to store many sets of printing parameters for their different preferences.
With MiiCraft Builder, the users can make the 3D print-out at professional-grade easily.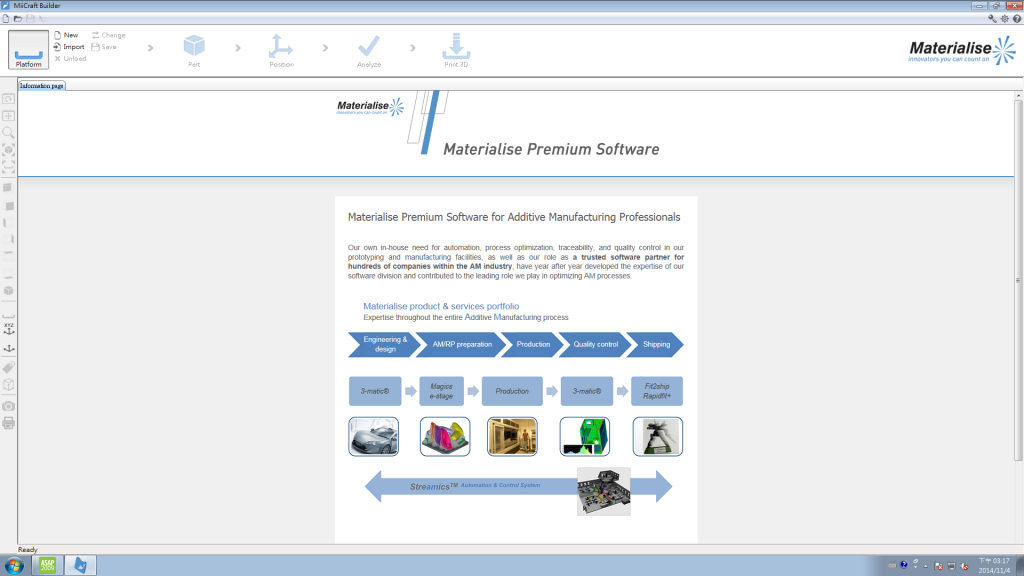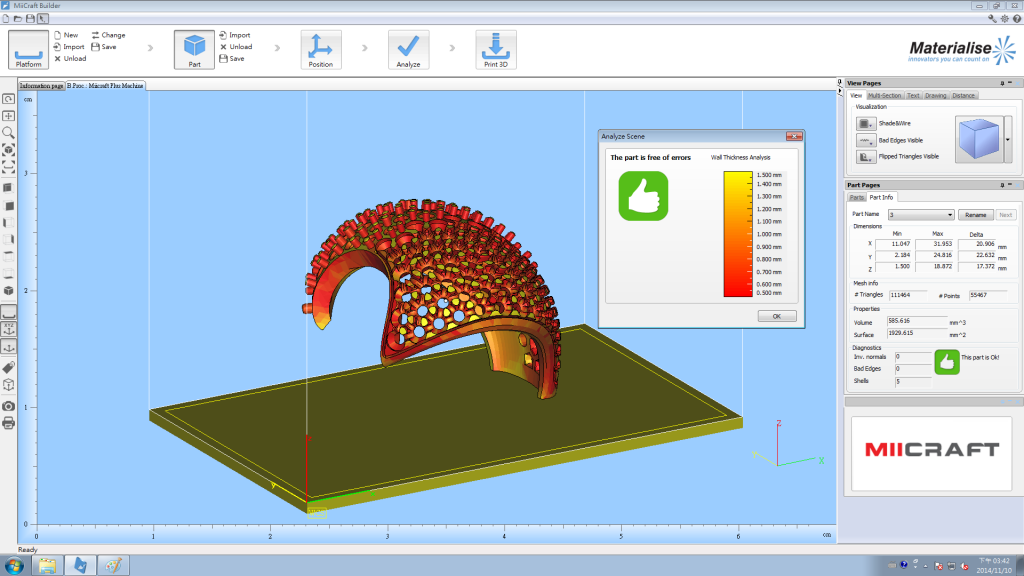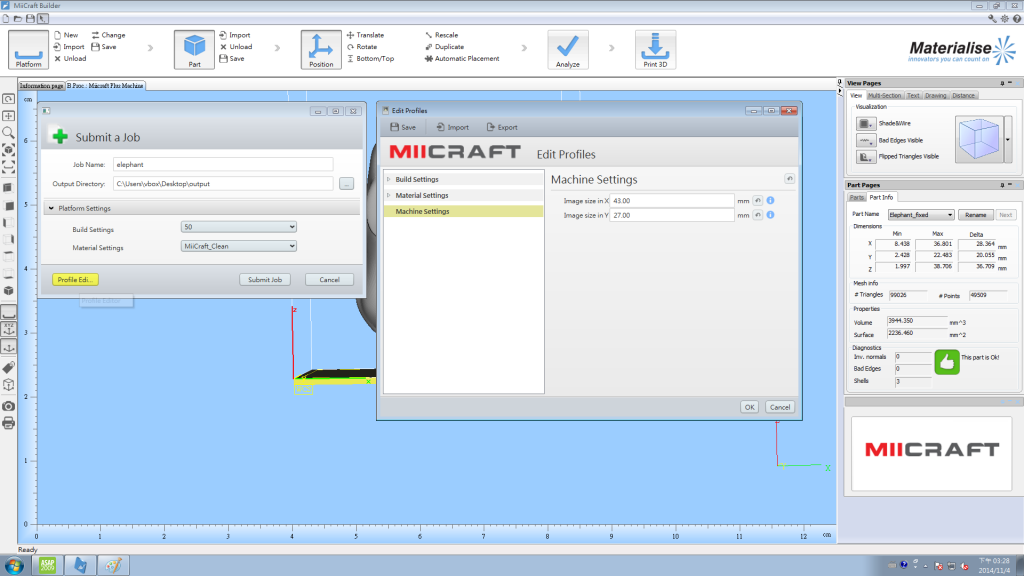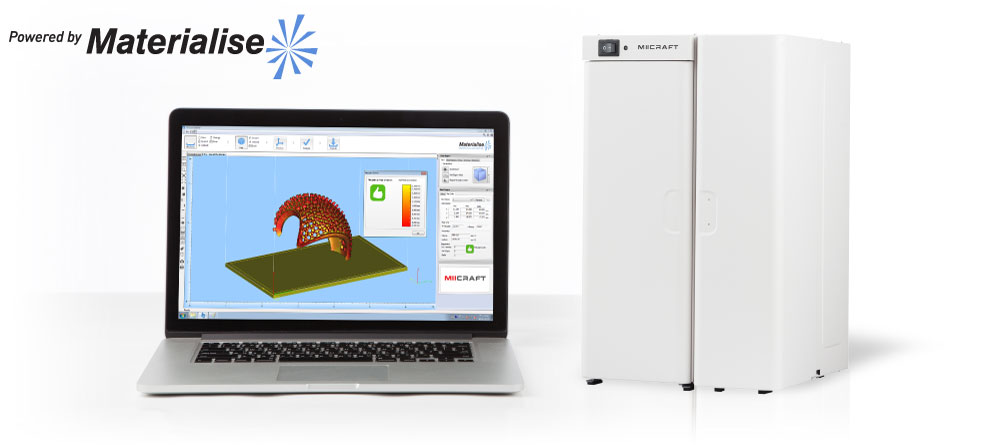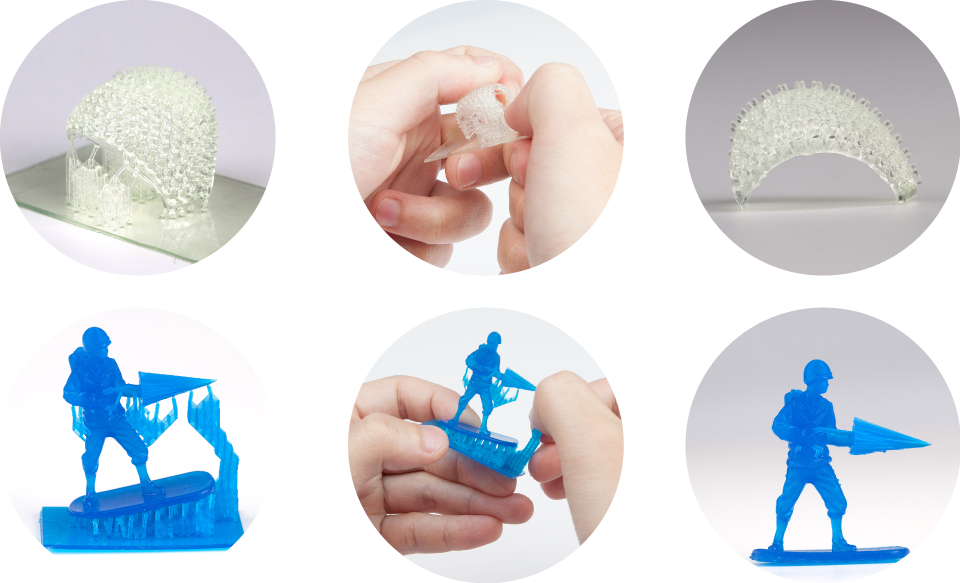 Great technology for support generation
MiiCraft Builder optimizes the support building process. It reduces the build time, minimizes the resin consumption and makes support-removal very easy.
In the past, you may need to generate supports manually with other software, then use tools to cut off the supports after printing out. Sometimes the model gets damaged in the process if the supports are thick.
Now with MiiCraft Builder, the mesh-like thin supports can be generated automatically (optional), you only need to remove the supports by fingers easily.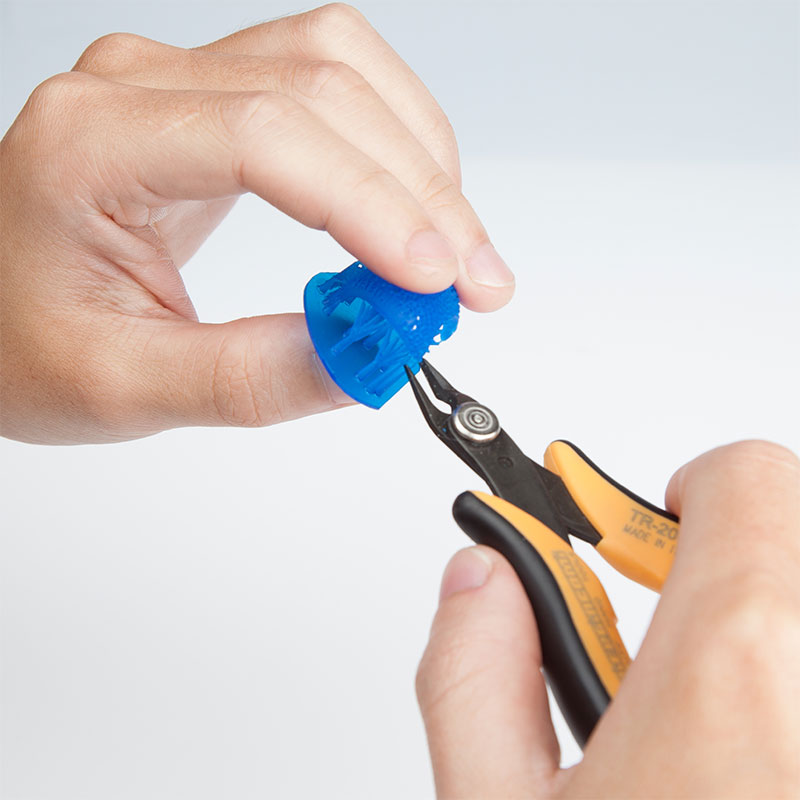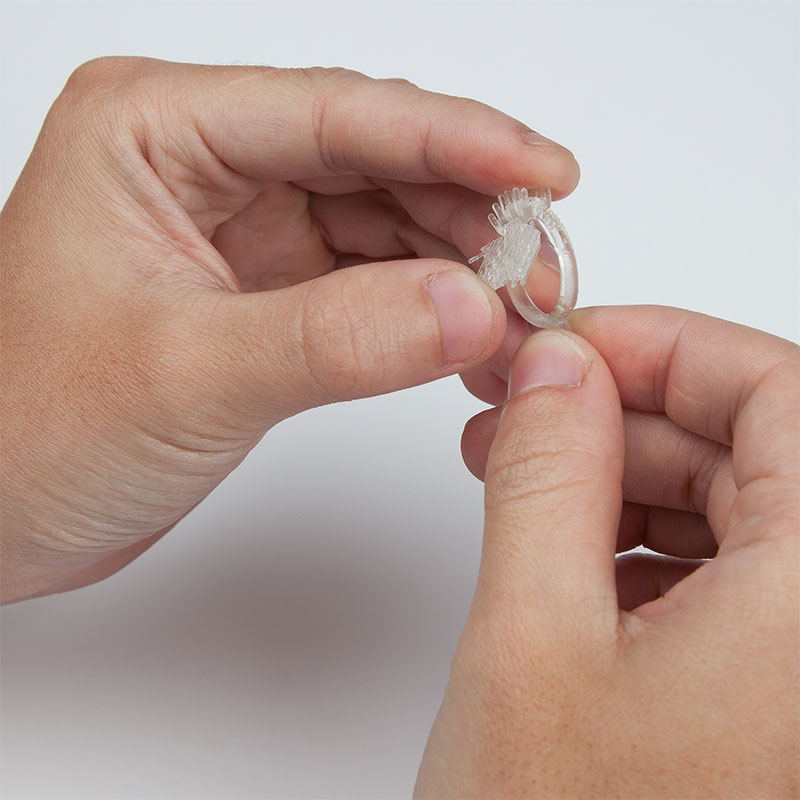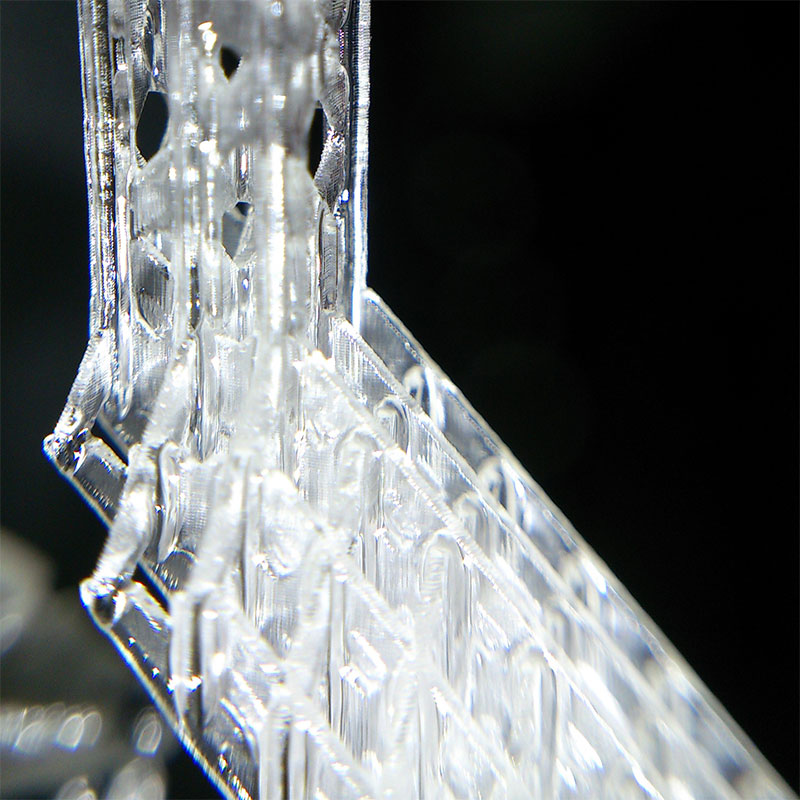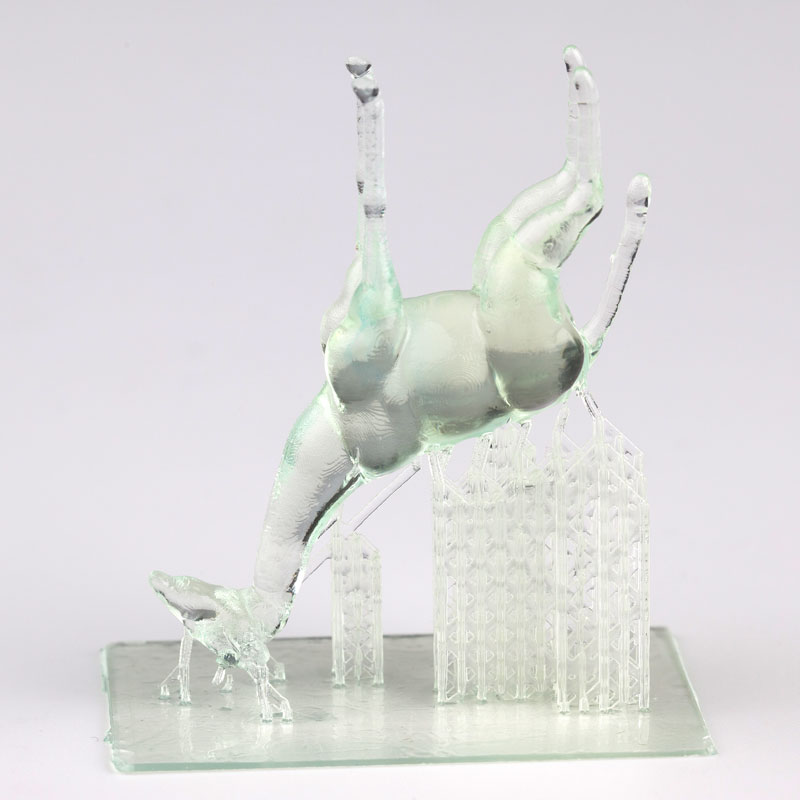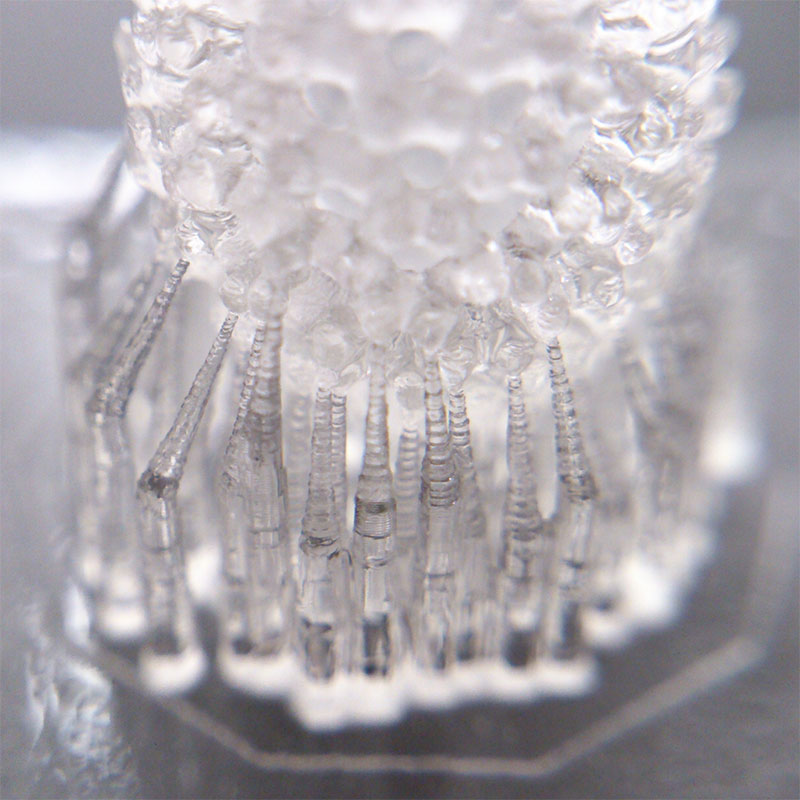 MiiCraft+ user interface on browser
The newly design web-based user interface provides intuitive operations during printing. With its simple operations, Miicraft+ allows users
monitor the printing process in real time
share one printer by multiple users
easy machine maintainess
3-Step operations

Real-time Process Monitor
Check the progress anytime without interrupting the printing.

                                                                               For business inquiries, Contact Us
                                                                               Share This: [feather_share]