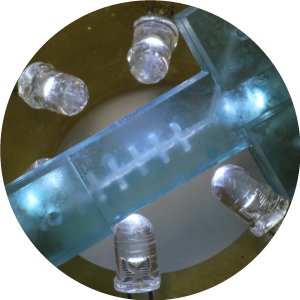 Say goodbye to the time and money consuming way of lithography and photomasks
With MiiCraft, the researchers can make the Microfluidics chips within minutes*. It offers the researchers a fast and easy way to produce microfluidics chips to fulfill their needs.
MiiCraft at MicroTAS 2014
During the 18th international conference on Miniaturized Systems for Chemistry and Life Sciences (MicroTAS 2014) in Texas, USA in October, 2014, MiiCraft was presented in full-day workshop " Microfabrication via 3D Printing". Tens of researchers joined this workshop learned how to use MiiCraft to make the microfluidics chips.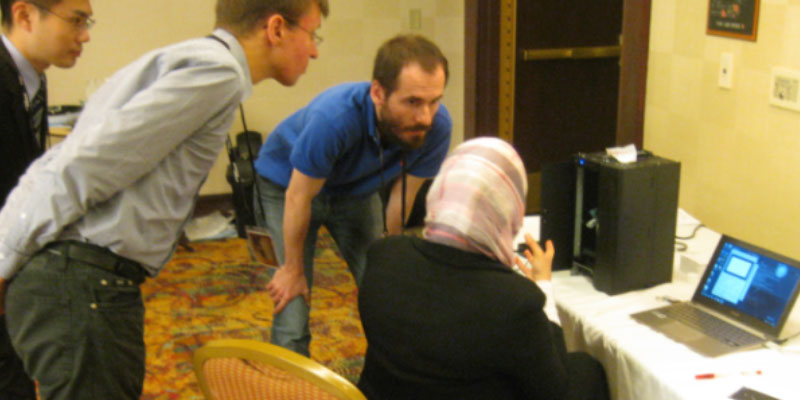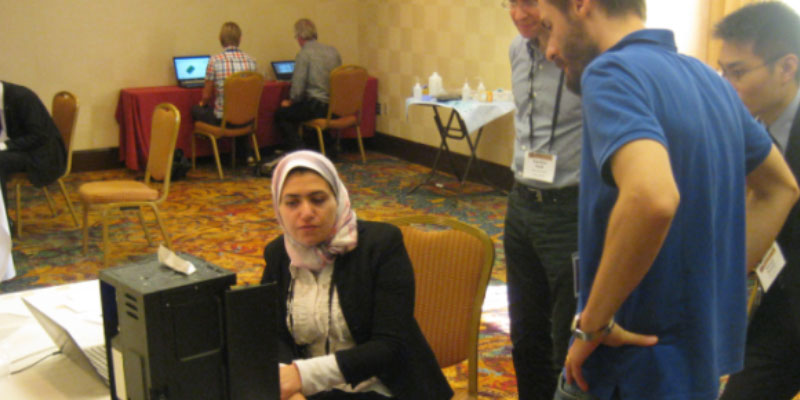 3D printing is set to revolutionize the field of microfluidics, but there are very few printers that have the ability to print functional microchips.  MiiCraft is one of the few that can.  The ability to pattern 50 um features in all three dimensions is critical to printing microfluidic devices and this is easily achieved by the Miicraft.  The rapid print times mean that a new user can go from design to printed chip within 3 hours. And the small foot-print means it will feat easily into any fabrication area.  With the MiiCraft we can print almost any design – this has changed the way we think about microchips and is opening some really exciting possibilities to do things that we couldn't even think of a few years ago.
For business inquiries, Contact Us
Share This: [feather_share]