SMALL MODEL
While printing a small model, due to our peeling technique, we recommend putting model in corner rather than in center.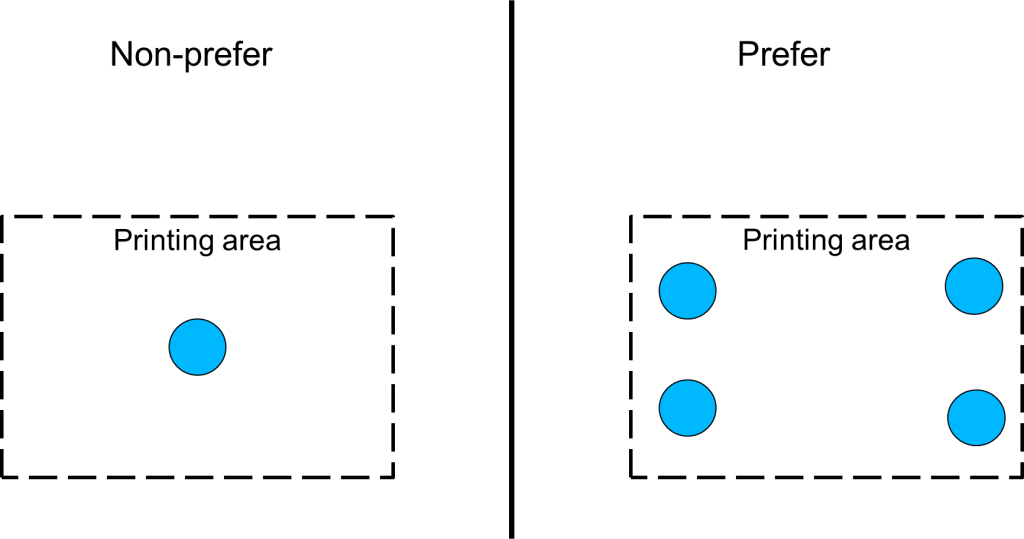 HOLLOW MODEL
While printing a hollow model, due to vacuum effect, we recommend making a hole in bottom.

WALL THICKNESS
While printing a model with walls, due to peeling force, we recommend the maximum of the wall thickness under 5mm.