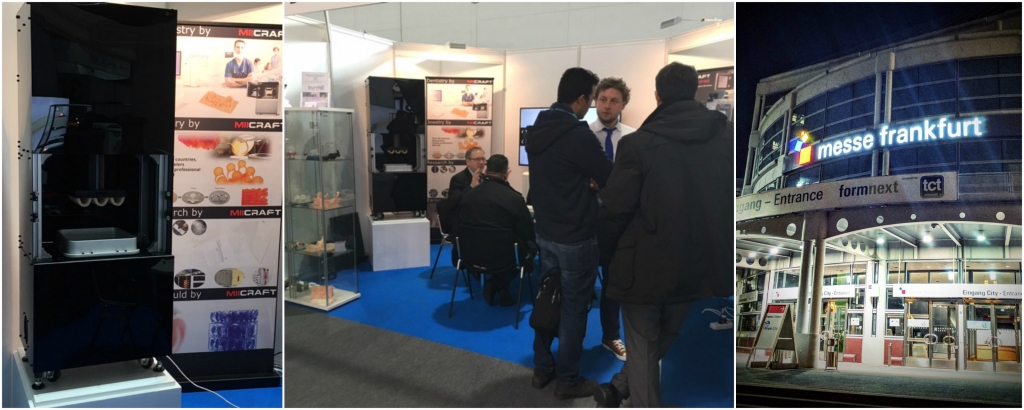 Visit us at booth 3.1 G-77 to see our DLP printer Miicraft 125 series with its wide range of resin. You can also get an impression what will be possible with our next generation prototype DLP printer by taking a a look at it's printed parts. Come by our booth to see how MiiCraft is leading innovation in manufacturing industry.
Exhibition information:
FormNext 2017
Nov 14-17, Booth 3.1 – G77
https://www.mesago.de/en/formnext/For_visitors/Welcome/index.htm
Welcome to visit us and know more about our printer.