Hi MiiCraft Users!
Please be informed that we have just released a software update for all series.
Release Version:
Applied models: MiiCraft Prime Series, MiiCraft Hyper
Series, MiiCraft Advance Series, MiiCraft Professional Series, MiiCraft Ultra Series, MiiCraft 125 Series, MiiCraft+.
Applied models: , MiiCraft Ultra Series
What's new in Utility V6.4.4:
1.User interface add multiple language choice
Language: English, Traditional Chinese, Simplified Chinese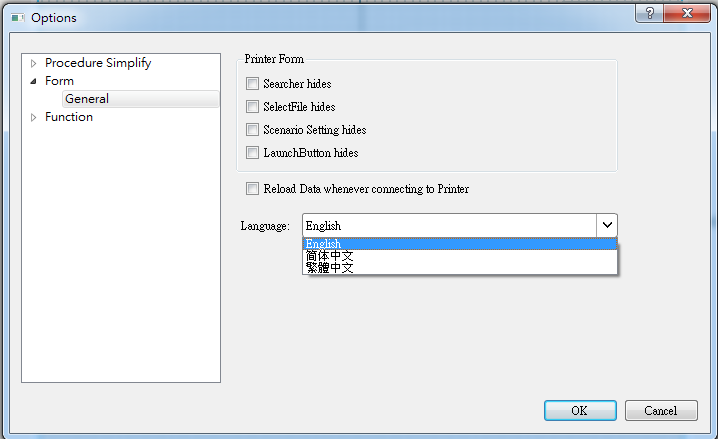 2. The layer thickness setting:
– Ultra/Hyper/Prime series : 5um to 500um
– Advance/Profession series: 6.25um to 500um
3. Printing model preview picture
Utility will generate printing model preview picture while transfer .stl to .slc. Preview picture will save in .3dp file. (To enable this function, please use default .slc path)
4. User can key in resin type in printing setting file (.mps), resin information will be record in printing log.

Printing log: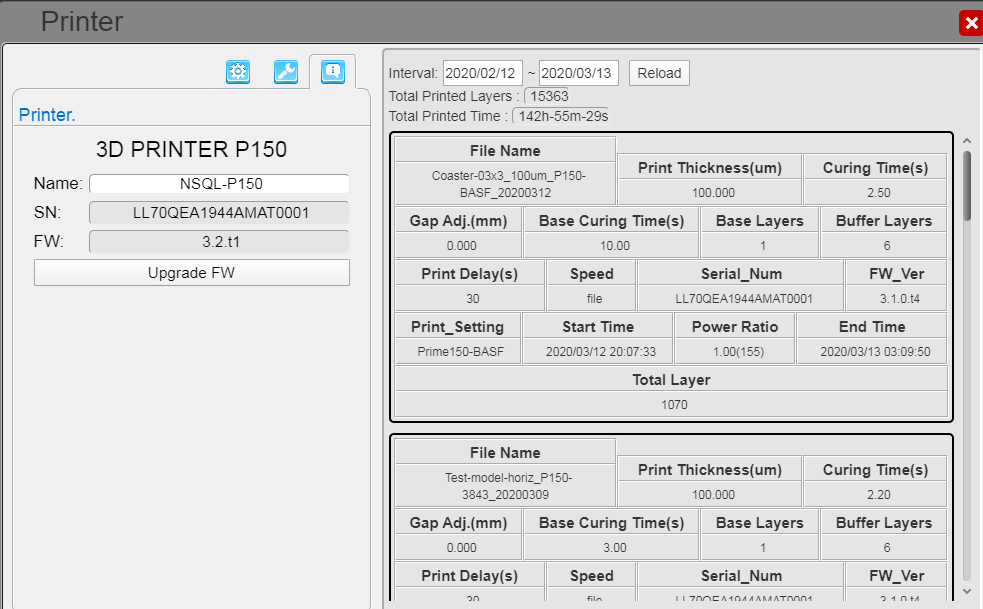 5. Enhancement of double stitching technology. (Advance series)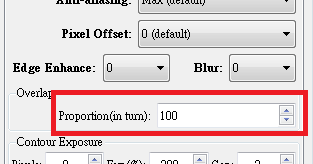 6. Enable model Prime110Y to use Utility
7. Generate Nameplate on print model
Nameplate is a serial number combines date, machine serial number and printing job number.