Hi MiiCraft Users!
Please be informed that we have just released a software update for all series.
Release Version:
Download Utility V6.1.0 user guide
Applied models: MiiCraft Advance Series, MiiCraft Profession Series, MiiCraft Ultra Series, MiiCraft 125 Series, MiiCraft+.
Remark: For MiiCraft Advance and Profession series user, please also update your printer to the latest firmware FW 2.0.3 t27 or above. Utility V6.1.0 need to match with FW 2.0.3 t27 or above to enable some functions.
What's new in Utility V6.1.0:
1. Add "Options setting"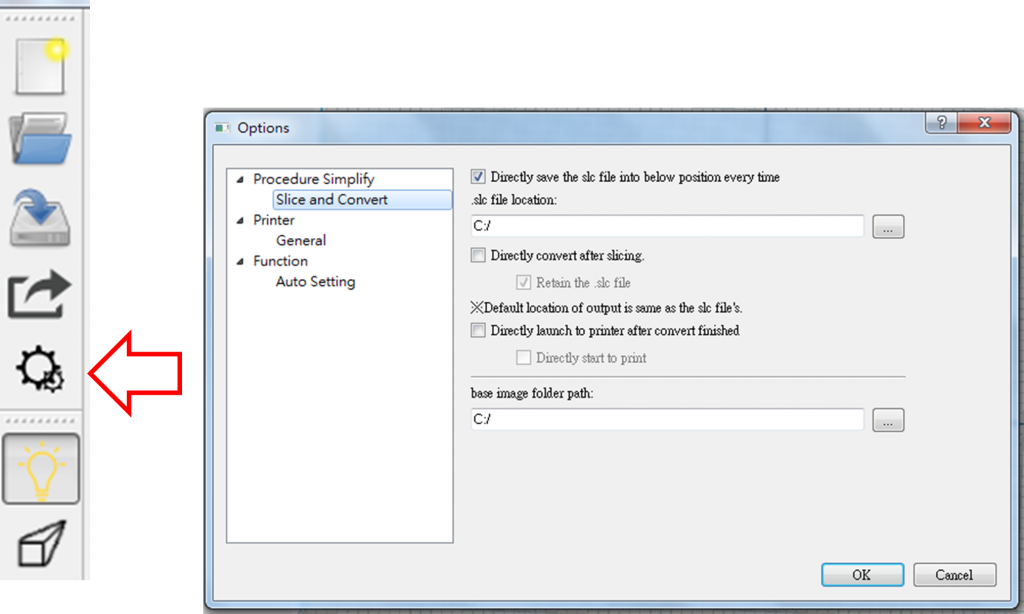 2. Add "Hotkey"
Ctrl + mouse click = Multi select the object
Ctrl + mouse click + drag = Move multiple object
Mouse click + drag area = Box selection
3. Printing setting add "Recoater mode".
For high viscosity resin, user can select recoater mode peeling motion to help resin level back to horizontal.
4. Add "Generate Base from image"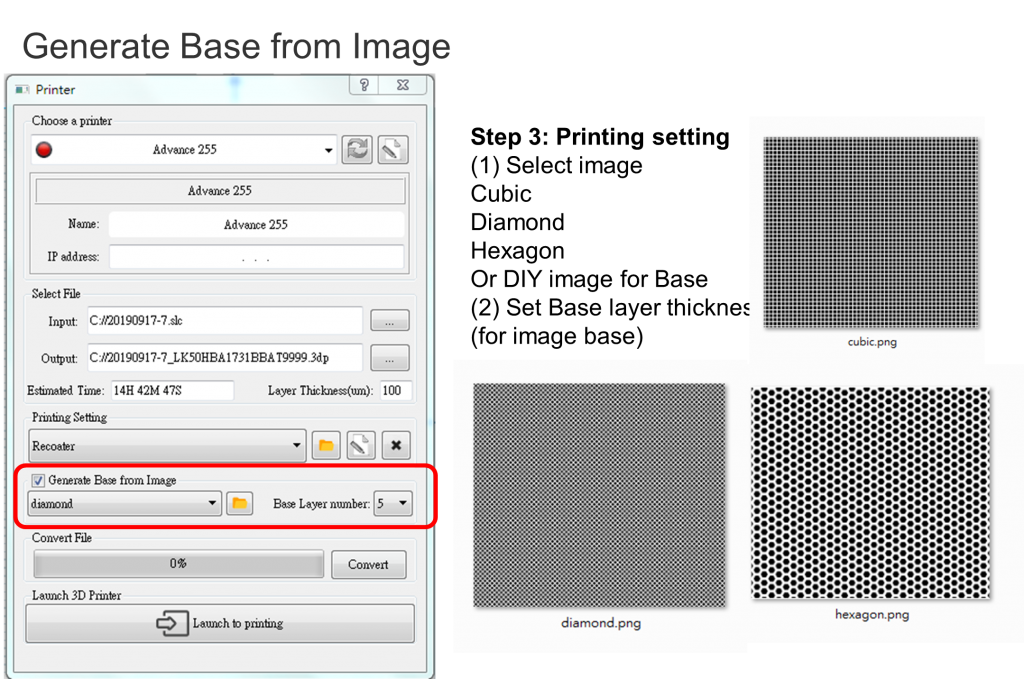 5. .mps file management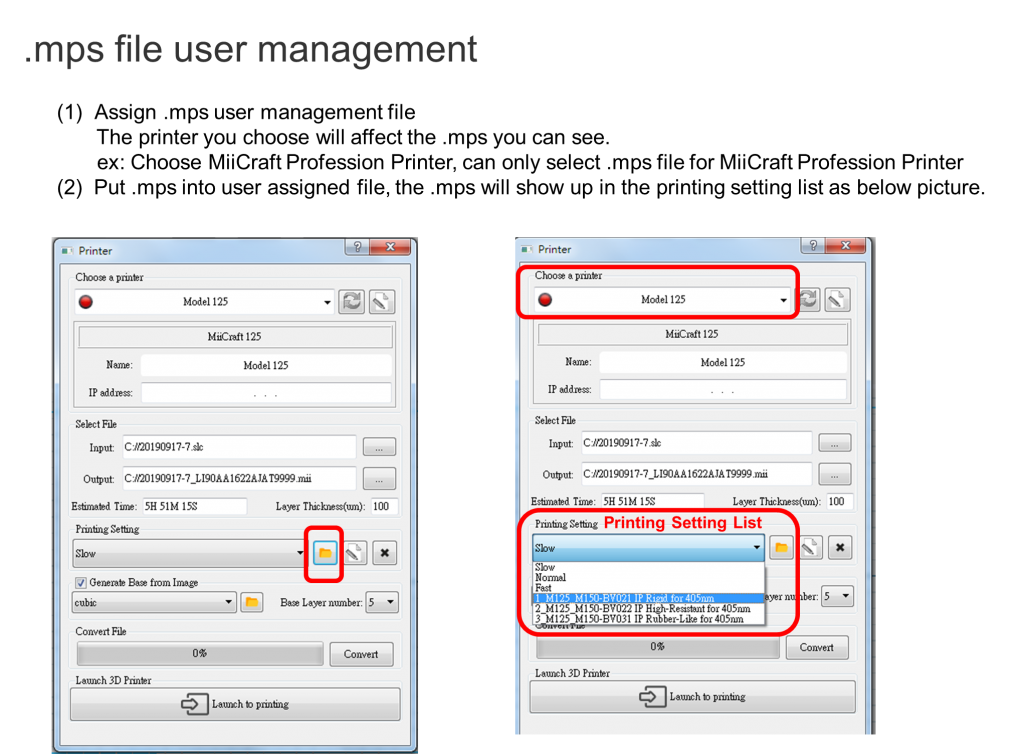 What's new in Firmware 2.0.3 t27:
For Advance series printer, add "Dual projector image position adjustment"