Hello MiiCraft Users!
Please be informed that we have just released a series of software update for  MiiCraft 125 series and MiiCraft+. Please download the software for enhancement.
Release Version:
Download MiiController FW V1.3.2
*MiiUtility V3.2.7 is matching with MiiController V1.3.2, please update at the same time for optimizing printing performance.
Summary of updates: MiiUtility V3.2.7
(1) All in one function from layout to printing control, including below features:
STL models preview and placement/Generate base and manual support/Slice STL models to SLC format/Search and connect to printer/Printing setting and Select Printing Scenario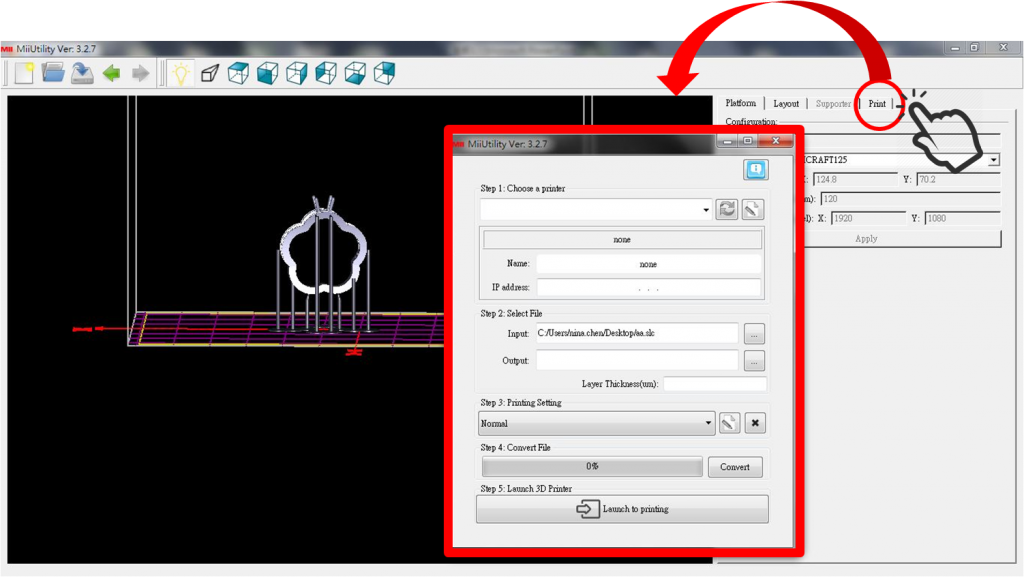 (2) Add Multi-Supporter function

(3) Add Symmetrical Support shortcuts: Ctrl+ Click to create symmetrical supports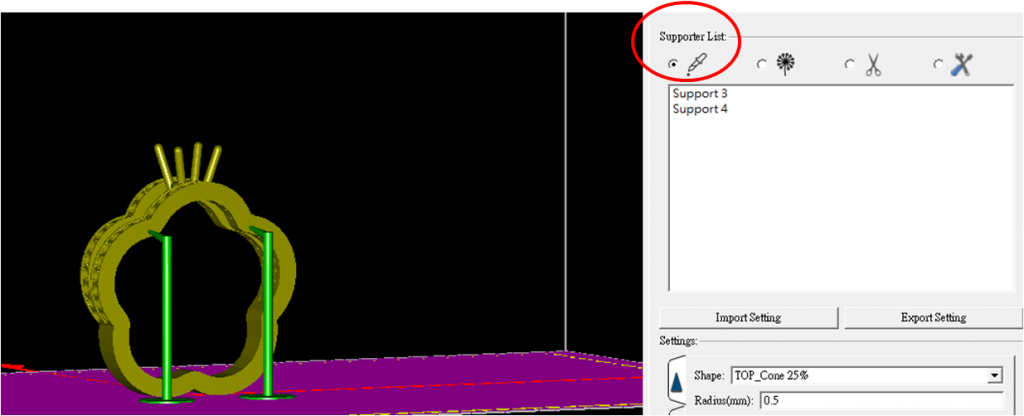 (4) Add pre-supporter view: The yellow line is the pre-supporter, help user build supports at accurate position. Pre-supporter will align with grids.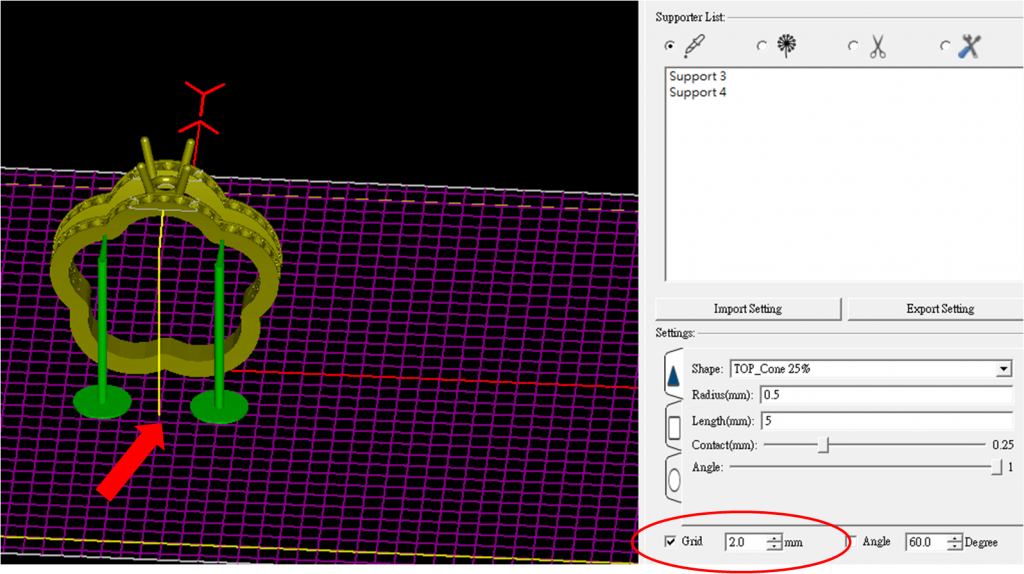 (5) Add Import and Export of supporter setting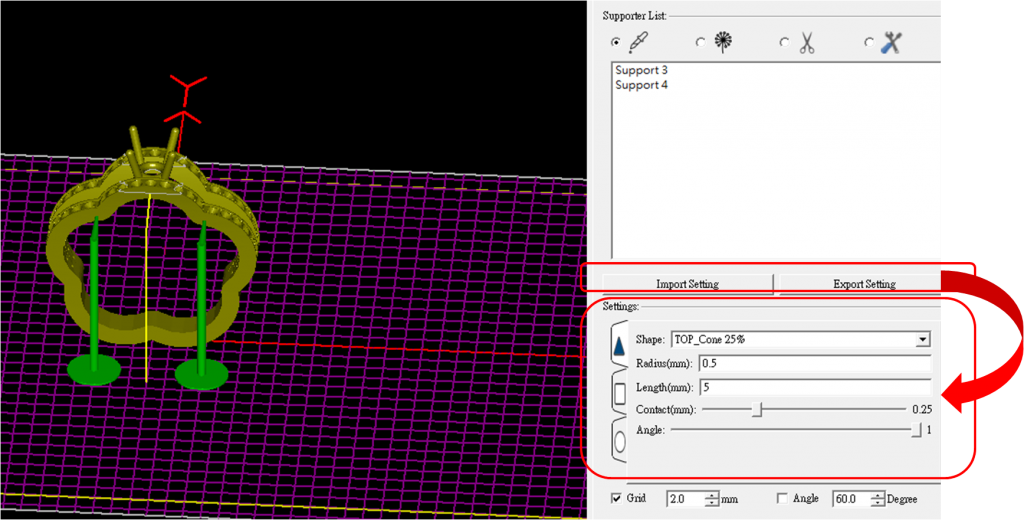 (6) Add surface polishing choice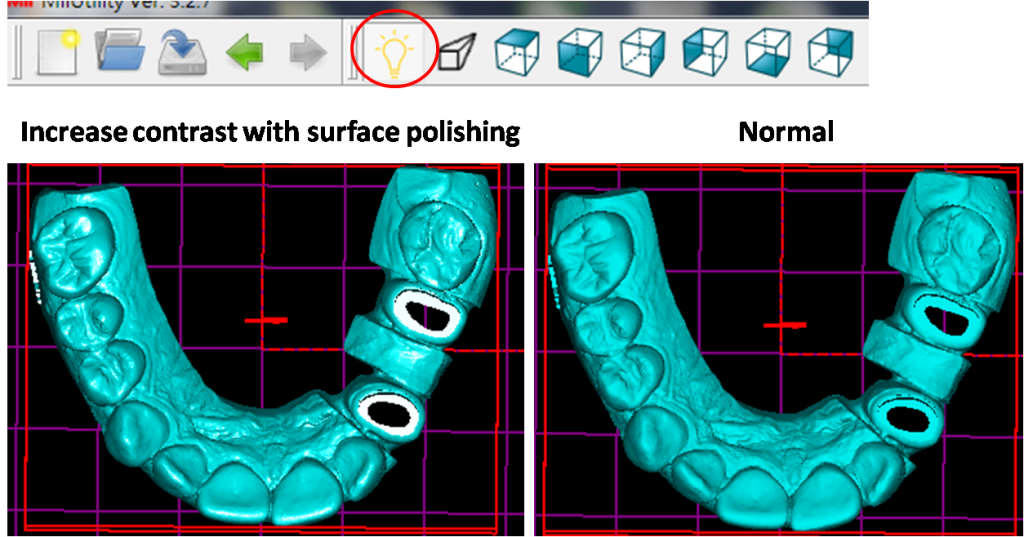 (7) Add border of printable area: The yellow line is the border of printable area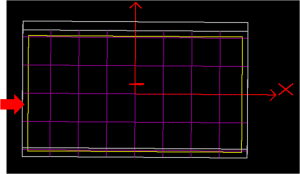 (8) Add choices for base : Square, Rectangle (Turn 90 degree)
(9) Modify: Full base align with printing platform
(10) Manual IP search: User key in IP address, as a compliment function for searching printer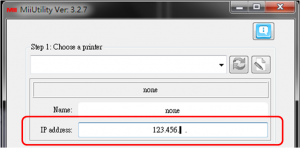 Hope you have fun with your MiiCraft.