MiiCraft Prime Series
MiiCraft Prime Series 3D Printer is an advanced desktop printer with super high resolution performance. This printer is powered by true 4M pixels UV light engine, with dedicated image optimization technology and low force peeling mechanism, this printer is the best solutions for highly accurate and detailed printing objects.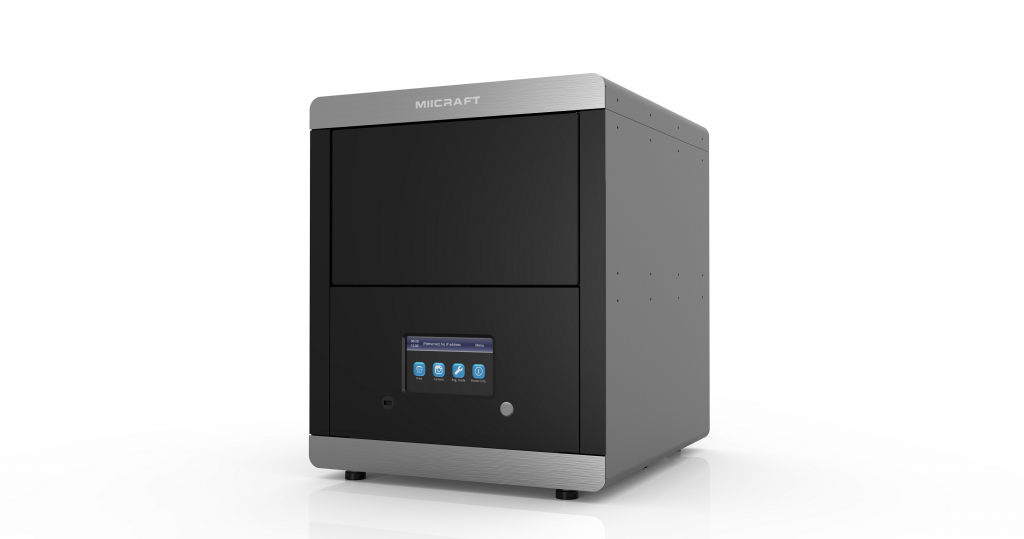 MiiCraft Hyper Series
MiiCraft Hyper Series 3D Printer is a highly stable and economical desktop printer. This printer come with a comprehensive software, model auto arrangement, easy to build supports, scenario printing parameter setting and touch screen embedded, the strong software function make this printer an efficient 3D printing solution for prosumer environment.
MiiCraft Prime & Hyper Series Features
Using industrial Grade Superior UV Optics & Light engine
Unlimited choice of photopolymer resins, open material system
UV curing wavelength choice: 385nm, 405nm
Entire layer exposure, fast printing speed (>4cm/hour)
MiiCraft Prime & Ultra Series Comparison
Prime series utilizes superior high resolution UV light engine (4.1M pixels) realize stunning printing details.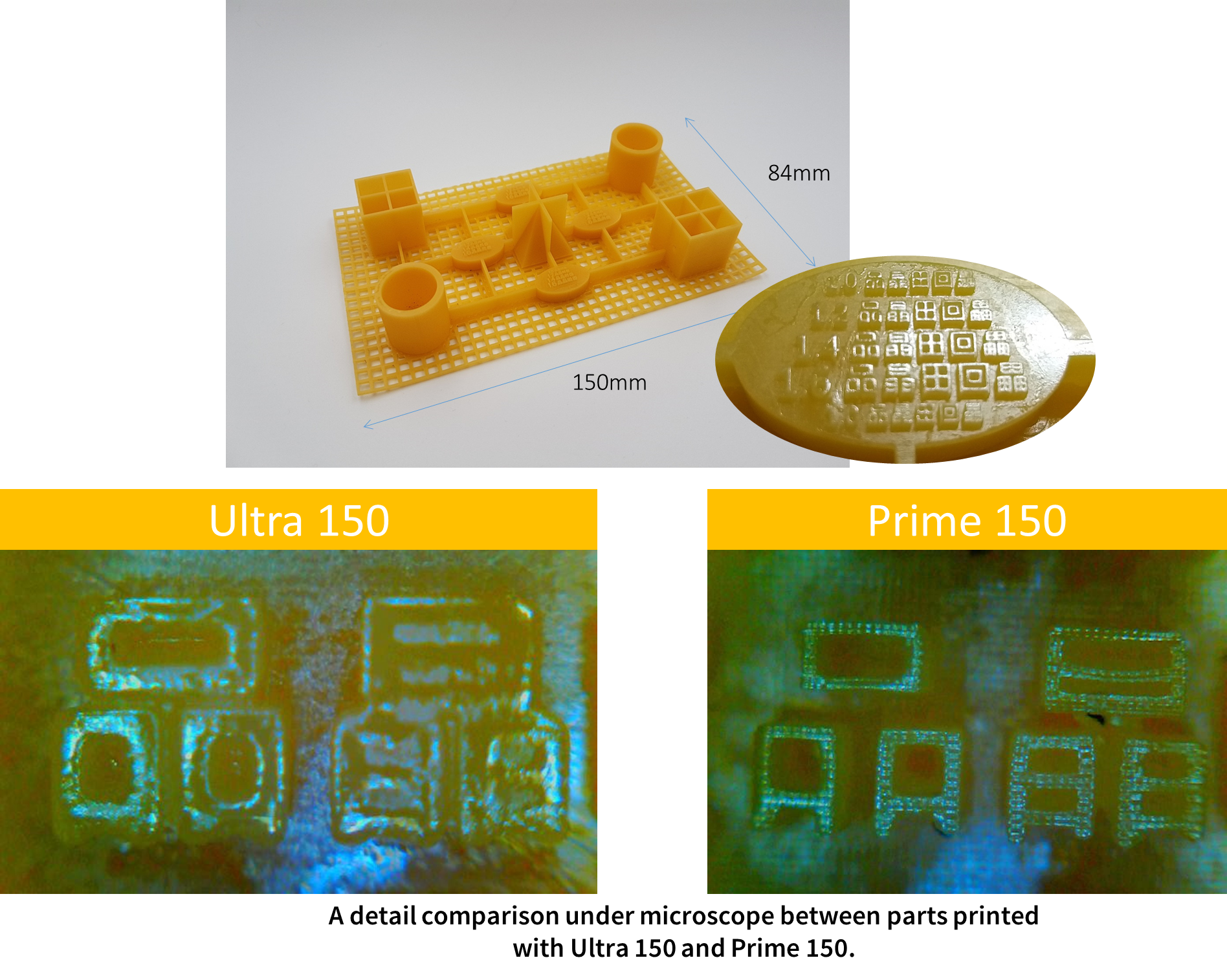 Advantage of Prime series Low Peeling Force Tank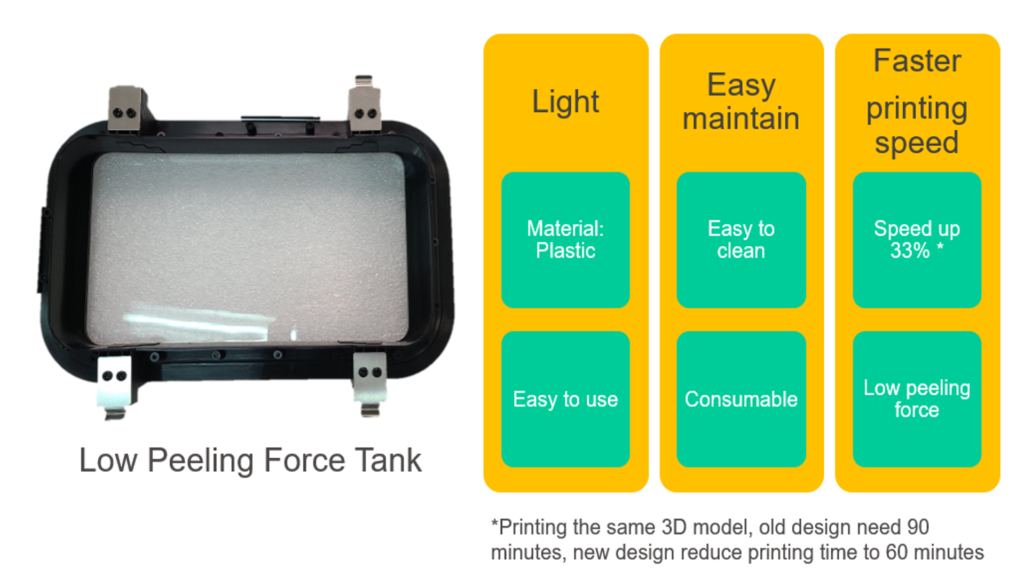 Specification
Item
Prime 150
Prime 110
Hyper 125
Hyper 80
Hyper 50
Area(mm)
150x84.5x120
110x62x120
125x70x120
80x45x120
57x32x120
XY Res.
55 μm
40 μm
65 μm
41.5 μm
30 μm
Z-Layer Resolution
5 μm to 500 μm
Wavelength(LED)
385/405 nm wavelength are available for all configurations
UI & Connectivity
Touch screen / Ethernet, USB
Software
Operating System: Windows7, Windows8, Windows10
Network Browser: Google Chrome
File input: .SLC, .STL
File input size limitation:
(1) Upload file from Computer, file limitation 500MB
(2) Upload file from USB, file limitation 1G
Power Input
100~240V AC, 50Hz/60Hz
Adapter
Hyper :
19V DC / 4.73A
19.5V DC / 6.15A
19.5V DC / 6.7A
Prime :
19.5V DC / 6.15A
19.5V DC / 6.7A
Operating Enviornment
Temperature: 10° to 30°
Humidity (RH): 40% to 60%
Printer dimension
W x D x H (cm)
50 x 57 x 59 cm / 56 kilogram
Package size and weight
W x D x H (cm)
80 x 80 x 93 cm / 76 kilogram
Accessories
Applications
Dental, Jewelry, Hearing Aid, Medical Devices, Function Parts, Manufacturing, Research.